"SSVBC provides professional services, opportunities and caring support for seniors in Van Buren County, Michigan to enhance their quality of life and living situations."
Senior Services of Van Buren County would like to take this time to express our concern for the senior population in our community. Michigan is becoming one of the fastest growing states for positive tests of the COVID-19 virus. Because of this and because of the vulnerability of the people that we serve we are asking that you STAY HOME PLEASE and limit your risk of exposure. We also feel it is important to keep our staff safe, so they have been working from home and continue to call clients and return messages from those of you who have called our offices. If you need something we are still just a phone call away. Call (269) 637-3607 and leave a message, we are checking and returning calls within 24 hours of receiving your call. Again, (269) 637-3607, leave a message and we will return the call promptly. We will return to the office once the STAY IN PLACE ORDER has been lifted by the governor.
If you have a medical emergency call 911 or your family physician. We care deeply for all of you and wish we could wrap our arms around you all, to keep you safe and from harm. Please be safe, we look forward to be seeing each and everyone of you.
Helvetica Light is an easy to read font, witB Notice
Due to Covid 19, all Senior Services Board Meetings will be done via Zoom at 4:30pm A link will be posted the week of the meeting for public participation.
The dates of future meetings are as follows:
Wednesday September 16th
Wednesday October 21st
Wednesday November 18
There is no December meeting
Please call 269-637-3607 with any quesitons regarding board meetings.
h talBan
To join the September 16th Zoom meeting, click on tthis link:
​
https://us02web.zoom.us/j/6898705862?pwd=TXcra2N2MkRzOGlXKzdDL3ptWnAxUT09
Meeting ID: 689 870 5862
Passcode: 9JkpcX
One tap mobile
+13126266799,,6898705862# US (Chicago)
+19292056099,,6898705862# US (New York)
d narrow letters, that works well on almost every site.B
All of our senior centers and offices are currently closed to the public due to Covid19. Please contact us at 269-637-3607 with any questions.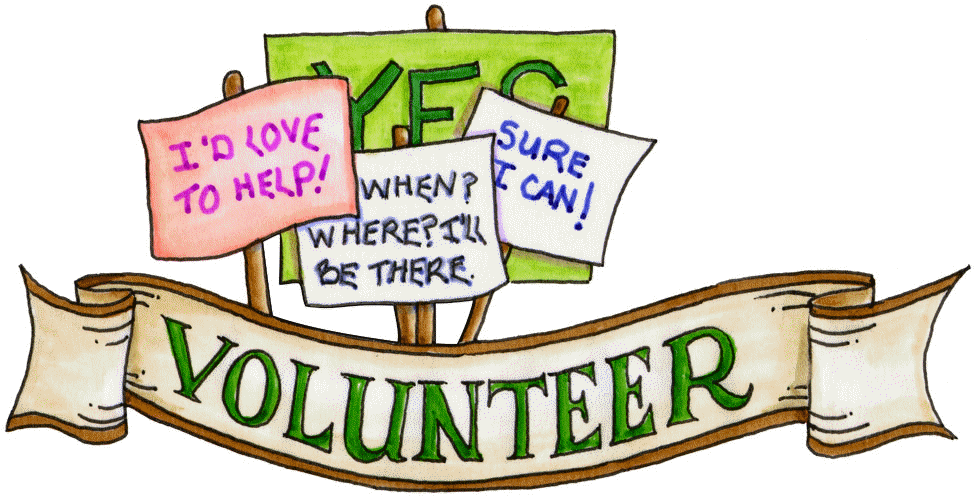 Ok, now that you're retired, what are you going to do? How about using those wonderful skills you acquired working and volunteer with Senior Services Of Van Buren County? For more information contact Michelle Davis at 269-655-8000 or email her at mdavis@ss-vbc.org.
WHO RECEIVES SERVICES FROM US
Persons age 60 and over, living in
Van Buren County and within an area that is funding SSVBC through millage dollars, are eligible to receive services and attend activities at any of our locations.
Drive Through Meals
​
Senior Services is offering drive through meals at our South Haven and Paw Paw locations on the following days in September:
​
September 2
BBQ Chicken meal with dessert
​
September 16
Dijon Mustard Pork Tenderloin, scalloped potatoes, dessert
​
September 23
Chicken Parmesan, spaghetti, dessert
​
Cost is $5
​
RSVP is required.If you are 60 or older and live in a funded area, please call 269-637-3607
to place your order BY THE FRIDAY PRIOR TO THE MEAL DATE. Please be sure and let us know your pick up location.
​
You may pick up your meals from 12 to 1pm at the Senior City on 76th St (10781 76th St, South Haven) or Senior City East , Entrance C , 600 E Michigan Ave, Paw Paw (Freshwater Church)
​
​
​
Food Trucks
Please be sure to make room in your trunk and stay in your vehicle. Thank you.
​
Monday September 21
Hamilton Township
11am-12 noon
Hamilton Township Hall
52333 Territorial Rd West
Decatur, MI 49045
​
Monday September 28th
Kendall/Pine Grove Township
11am-12noon
United Methodist Church
26718 CR 388
Kendall, MI 49062
​
FUTURE FOOD TRUCKS:
​
Friday, October 30th
Paw Paw Township
11am-12noon
Freshwater Church
600 E Michigan Ave
Paw Paw MI 49079
Entrance C
​
Monday, November 2nd
City of Gobles
11am-12noon
Gobles United Methodist Church
210 E Exchange St
Gobles, MI 49055
​
Wednesday, November 11th
Porter Township
11am-12noon
Porter Township Hall
88040 M-40
Lawton, MI 49065
​
Monday, November 30th
South Haven City, Township
Hope Reformed Church
1365 Monroe Blvd.
South Haven, MI 49090
​
Friday, December 4th
Arlington Township
11am-12noon
Arlington Township Hall
52022 34th Ave.
Bangor, MI 49013
​
​
​
​
​
​
​
​
​
​
​