"SSVBC provides professional services, opportunities and caring support for seniors in Van Buren County, Michigan to enhance their quality of life and living situations."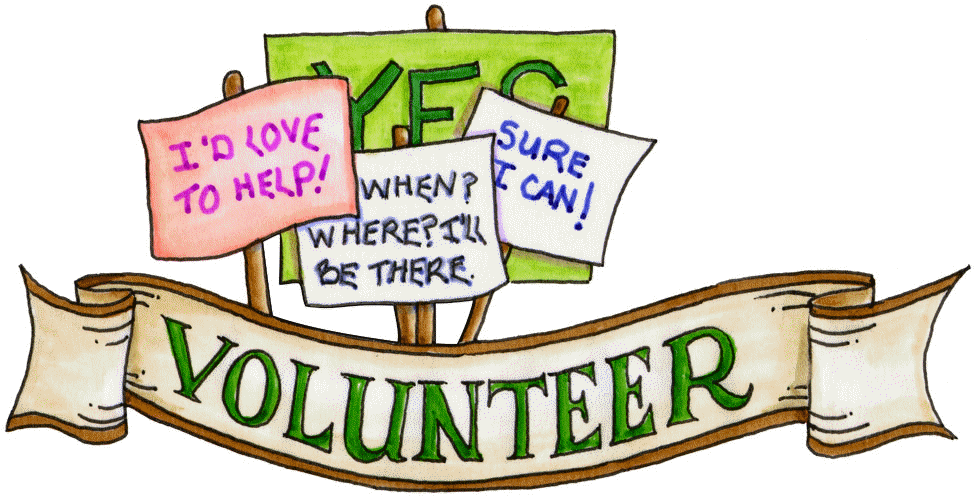 Ok, now that you're retired, what are you going to do? How about using those wonderful skills you acquired working and volunteer with Senior Services Of Van Buren County? For more information contact Michelle Davis at 269-655-8000 or email her at mdavis@ss-vbc.org.
WHO RECEIVES SERVICES FROM US
Persons age 60 and over, living in
Van Buren County and within an area that is funding SSVBC through millage dollars, are eligible to receive services and attend activities at any of our locations.
Remember to bring your pass key when you visit with us. But if you forget, someone will be available to assist you with signing in.
Daily in the news, there are stories of various social media sites being hacked and personal information being stolen

. That information could be used in phishing and extortion scams. Read more........