"SSVBC provides professional services, opportunities and caring support for seniors in Van Buren County, Michigan to enhance their quality of life and living situations."
Social Security Scam Alert
Daily, thousands of seniors are scammed out of millions of dollars. To avoid being a victim we all must be vigilant, and to help us, the Social Security Administration Office Of Inspector General offers some suggestions. Please click the following link.
​
STOP THOSE CALLS
​
Are you tired of those annoying phone calls in the evening or throughout the day wanting to offer you a knee or back brace? Then do something about it by calling the FEDERAL DO NOT CALL REGISTRY. Call 888-382-1222 and follow the instructions.
MEDICARE MINUTES
​
Senior Services of Van Buren County In-Home Care is the perfect choice for a senior who wants to remain independent but has challenges associated with the activities of daily living. SSVBC Home Help provides seniors with extra help in managing their daily lives. Our personal care assistants help with things that encourage activity, provide safety, and bring happiness. For assistance, contact our IN-HOME Health Care Specialist at (269) 637-3607. Home health care includes a wide range of health and social services, delivered in the home, to treat illness or injury. Click for more information...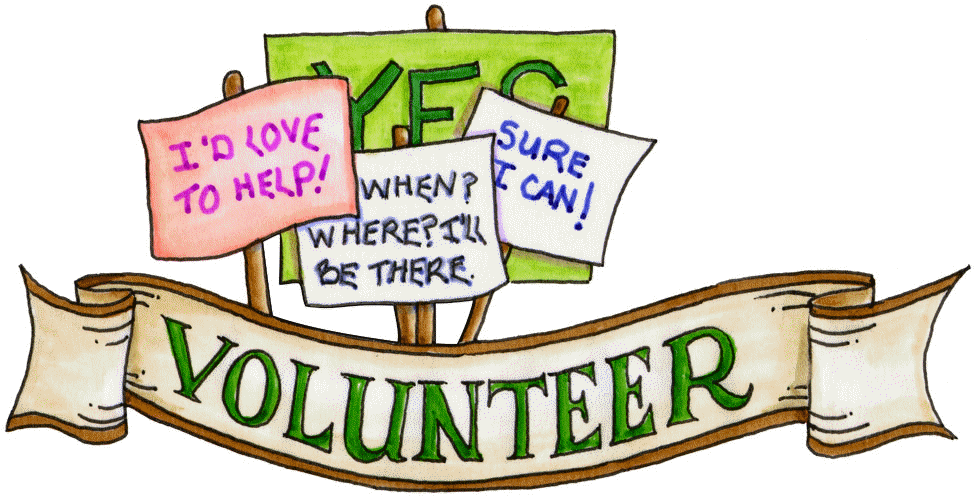 Ok, now that you're retired, what are you going to do? How about using those wonderful skills you acquired working and volunteer with Senior Services Of Van Buren County? For more information contact Michelle Davis at 269-655-8000 or email her at mdavis@ss-vbc.org.
WHO RECEIVES SERVICES FROM US
Persons age 60 and over, living in
Van Buren County and within an area that is funding SSVBC through millage dollars, are eligible to receive services and attend activities at any of our locations.
Remember to bring your pass key when you visit with us. But if you forget, someone will be available to assist you with signing in.
Daily in the news, there are stories of various social media sites being hacked and personal information being stolen

. That information could be used in phishing and extortion scams. Read more........